News
Swineshead Year 6's have been busy - as you can see in our Ramsay Class update.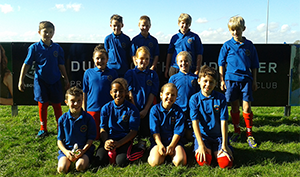 Pupils from Year 5 and 6 at Sutterton went to a tag rugby tournament at the Princess Royal Sports Arena. Out of 17 schools, we came 2nd. A fantastic effort from all the players, well done!
Find more of our forthcoming events on our Calendar.